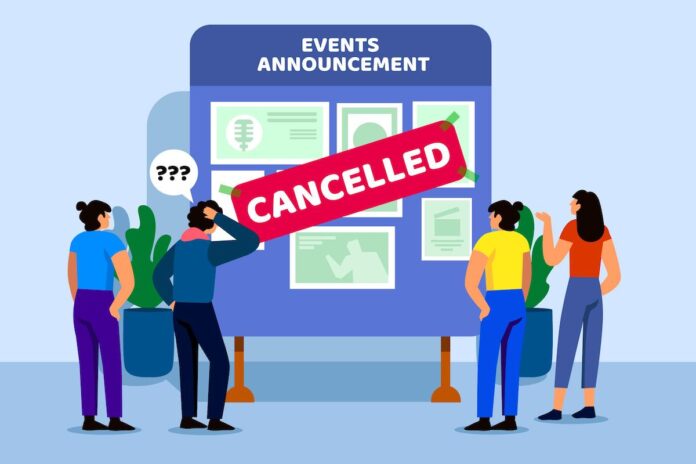 It's not the right time when many are facing a struggle, say organisers.
The inaugural HorseFest - the celebration of everything equine due to take place at Kelsall Hill in Cheshire on 8 – 10 July – has been cancelled.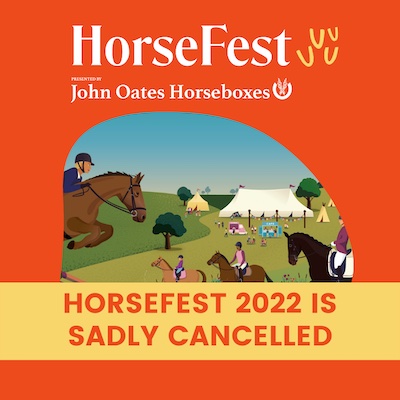 Founders Thea Roberts and Heidi Hunter-Cope said last Friday they had decided to pull the plug "with a heavy heart".
Thea explained: "Challenges, including the ongoing impact of Covid, the cost of living increases that are affecting our horse communities, along with unprecedented infrastructure cost increases and shortages have all factored in our decision-making process."
HorseFest ticket holders will be notified by email and refunded by the 6 May, organisers have confirmed. 
"We're sorry to let down all our ticket holders. We've spoken to our [online] HorseTribe community and understand and appreciate the very particular challenges horse owners are facing at this time of increased living costs," said Heidi.
"We just don't feel it's the right time to put on our event when so many are facing a very real struggle.
"Our objectives have always been about creating an inclusive event where horse lovers and everyday riders can explore, learn and meet experts, elite riders and each other."
HorseTribe is to continue as an online community platform.
HorseFest aimed to bring equestrians together to learn from experts in a festival atmosphere with shopping, catering and socialising.
The event was originally planned to run at Weston Park in July 2021, but was cancelled due to Covid.
Cancelled vector created by freepik