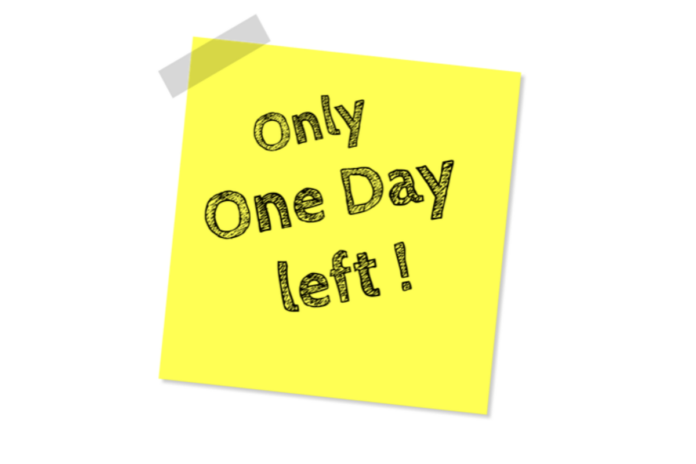 In less than 24 hours, BETA International will make its debut at the NAEC Stoneleigh, welcoming equestrian, country clothing and pet products retailers to Warwickshire for three days of business and buying.
BETA International 2021 will take place from Thursday 9 to Saturday 11 September, running from 9.30am to 6pm, except on the final day, when it finishes at 4.30pm.
Thursday will see exhibitors and visitors catching up with friends and colleagues at the show's free After-Show Drinks in Strollers restaurant at the Main Entrance from 6 to 8pm. Glasses of Prosecco, beer and soft drinks will be served.
In line with the show's Covid-19 guidelines, those wishing to attend are advised to register online so that badges can be printed at home to ensure a quicker and simpler arrival process. Tickets can be obtained by clicking here. 
BETA International organisers have worked hard to create a safe and secure environment for everyone, with appropriate measures implemented across the show. A detailed list of these can be seen here.
Image by S K