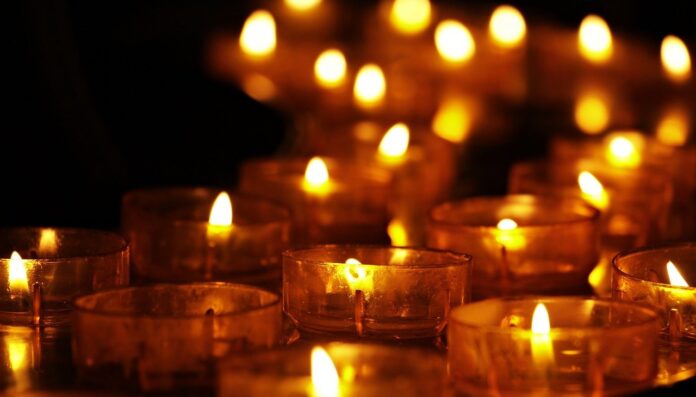 The trade loses a well-regarded personality.
Christopher Hinton – a life-long saddler who was latterly associated with Saferide and Custom – died on 15 August. He was 58.
Chris Hinton was born on 30 January 1963 in Walsall and educated there too.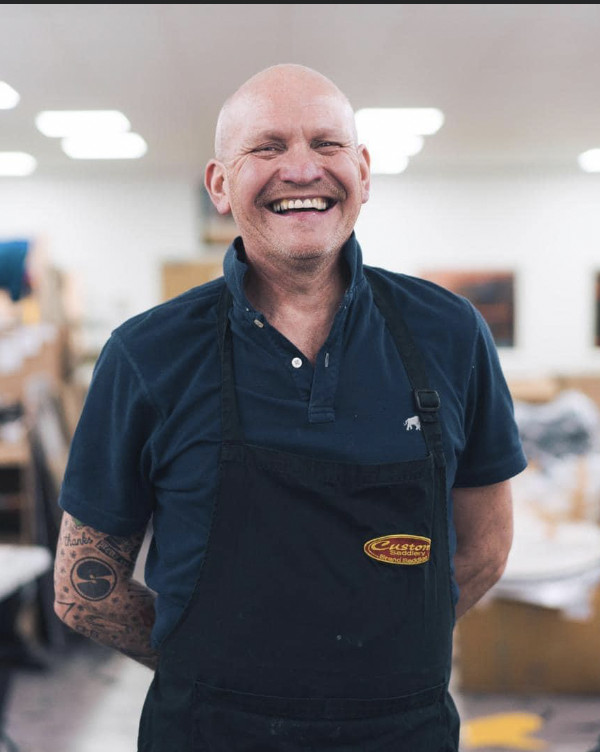 He came from a family with strong connections to the saddlery trade in the town.
Chris's great-grandfather was a saddle-tree maker. His father Eddie, and his uncles Ron and Ray, were saddle-makers with Walsall companies.
Chris joined the industry as an apprentice to his father at Premier Saddles, then part of E. Jeffries and Sons. He remained there for two years before accepting a position at Cape Saddlery in South Africa.
He worked in Cape Town for a year before returning home to set up Saferide Saddlery in Walsall with his father. The company soon gained a strong reputation, attracting good customers around the world.
More recently, Chris decided to steer Saferide in another direction and concentrate on one client - Custom Saddlery in the United States.
He later sold the company to Custom, effectively changing its name from Saferide to Custom Saddlery. There soon followed a move of premises from central Walsall to Aldridge, with Chris staying on to lead the company in the UK.
Throughout his long career, Chris was well-regarded by members of the saddlery trade in Walsall and beyond.
He was a popular winner at the annual Saddlery Competition staged by the Society of Master Saddlers (SMS) and hosted by The Worshipful Company of Saddlers.
Chris became very ill in 2019, leaving Custom not long afterwards. He passed away at home.