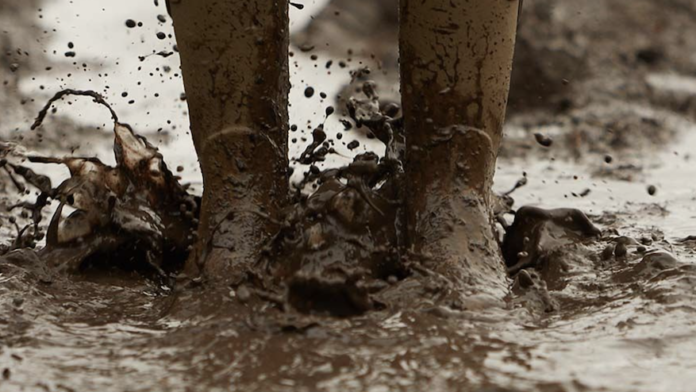 Renowned apparel brands Le Chameau and Schoffel are now based under the same roof.
The partnership results from Marwyn Investment, the owner of Le Chameau Ltd, entering into a joint venture with Bradshaw Taylor.
Le Chameau is best known for its luxury Wellington boots. While Schoffel is an upmarket country apparel brand also available from the Rutland, UK based distributor.
David Wilson, Le Chameau's managing director, said of the new arrangement: "The combination of substantial new financial investment and strong opportunities to grow through the partnership with Bradshaw Taylor secure the long-term future for Le Chameau and is excellent news for both our customers and stakeholders."
Corry Taylor, Bradshaw Taylor's managing director, has been appointed CEO of the new partnership.
"To work with the leading boot brand is an obvious choice," he said. "We are committed to providing a best in class service to our customers. We are constantly looking at new ways to develop and our brands complement each another in so many ways."
As far as retail customers are concerned, say both parties, "it's business as usual for all our customers, suppliers and partners."
Including Le Chameau, Bradshaw Taylor has 11 brands on its portfolio available to US retailers. These include Schoffel Country, footwear brand Keen and Ice Breaker outdoor adventure apparel.