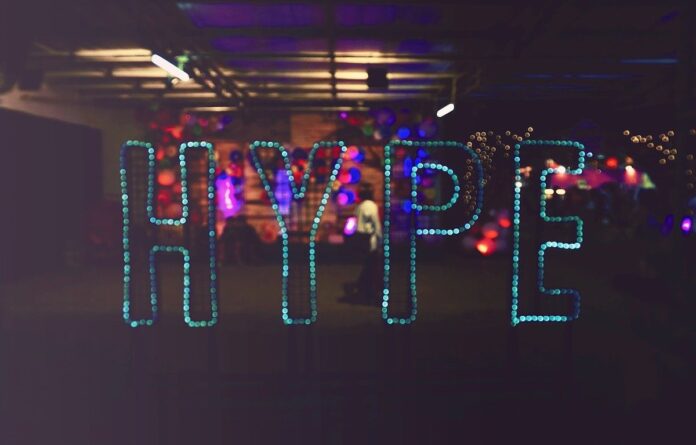 Different types tested for equine comfort.
The pressure created by different girth designs is the subject of a new study.
David Kempsell, of First Thought Equine – the firm behind WOW saddles and girths, analysed a range of girths from different manufacturers (including his own).
The girths were tested in walk, trot and canter on two horses with contrasting conformation.
The aim of the study, said David, was to understand the pressure created on the horse by different girth designs, their location and variation during movement.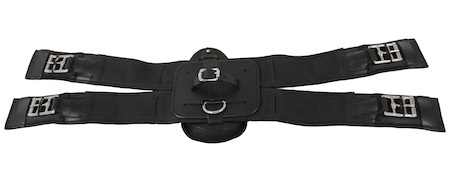 "The shape of a horse's ribcage means the maximum girth pressure is on the sternum," he added, "so padding here will spread the pressure.
"[Padding on the sternum] also has the effect of lifting the girth away from the musculature either side of the sternum, which this study shows permits better movement and a more stable, still girth.
"There may not be one girth that suits all horses, but girths that have a well-designed sternum plate, such as the Jeremy Rudge Advantage girth, the WOW H girth and the WOW Elegance, generally perform better."
See for yourself
The testing methods, results and discussion are the subject of a webinar presented by David Kempsell.
"Don't accept all the hype around girths," he says in the video, going on to emphasise that girthing is an integral part of saddle fitting.
The presentation covers girthing principles, elasticated vs non-elasticated girths, split girths, safety features, the effect of metal fittings, anatomical shaping and the value of "quiet" girths which exert consistent pressure patterns.
It's available to view at https://bit.ly/girth_pressure_research
*ETN is not responsible for the content of external websites or webinars. The inclusion of a link to a third-party resource is purely for information and should not be taken as an endorsement or to have any connection with ETN.
Hype Image by StockSnap