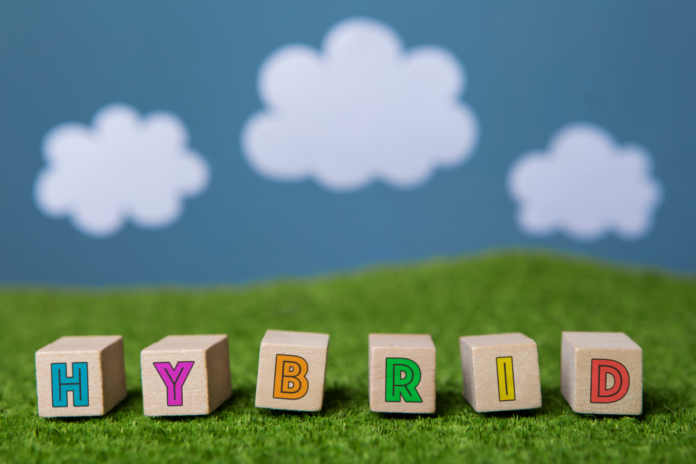 Versatile headgear creates sales opportunity.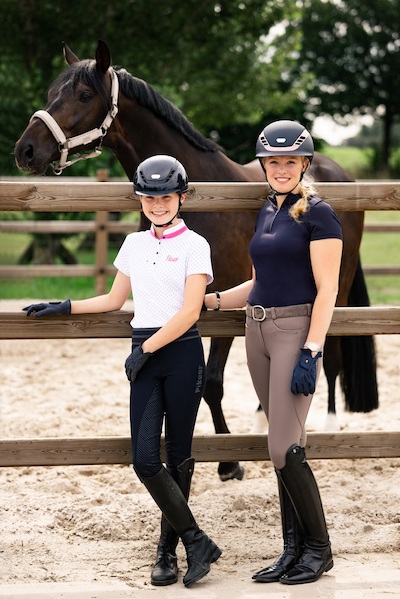 Pony-mad girls have always cycled to the stables. Now the price of fuel and environmental concerns have given the two-wheeled transport a boost among equestrians.
No longer need riders pedal along with their hard hats hanging precariously from the handlebars… because suppliers are producing helmets with dual riding/cycling safety standards.
Equestrian brand Pikeur has teamed up with Abus - best known for home security but also a cycling safety specialist - to develop the Air Duo.
The hybrid helmet for adults and children has a detachable peak and 18 ventilation channels. It was launched at the recent Aachen international show in Germany.
For riding, the Air Duo meets the PAS 015 2011 and Snell safety standards and is Kitemarked. It also complies with the cycling helmet standard EN1078.