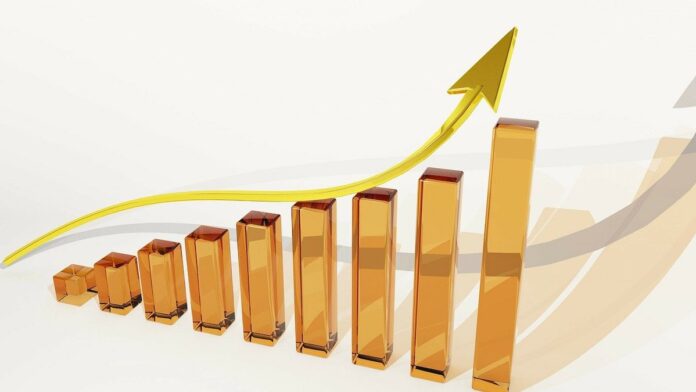 Ex-CEO of Joules becomes non-executive chairman.
LeMieux has secured investment from LDC, the private equity arm of Lloyds Banking Group.
The terms of the minority investment remain undisclosed.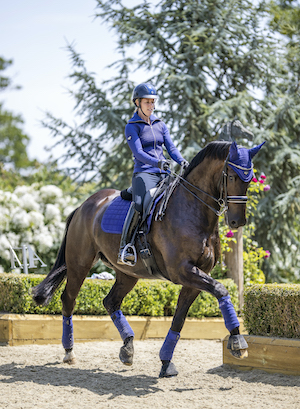 LeMieux was founded in 2004 by former professional event rider Robert Lemieux and his wife Lisa.
The business is expected to generate revenues of over £22 million in 2021, having grown by more than 30% each year since 2008.
LDC says it's backing LeMieux's ambitious management team, led by Lisa and Robert, to accelerate its growth in the UK and overseas, and further expand its product offering.
The investment was led by LDC's Joe Tager, Christian Bruning, Tom Barnard and Dan Gluckman, with Joe and Christian joining the board.
As part of the transaction, retail veteran and ex-CEO of Joules, Colin Porter, will join as non-executive chairman.
"We knew the time was right to accelerate our rate and scale of growth," said Robert Lemieux, "which is why partnering with LDC was a natural step for us given their track-record of supporting brands like ours and taking them to the next level."
Colin Porter, who retired from Joules last year after eight years in the business, added: "[LeMieux] is now at a very exciting point in time, where there's a significant opportunity to scale-up and make it a real household name in the industry."
Joe Tager, investment director at LDC in London, said the new team had "identified significant growth opportunities, which include expanding [LeMieux's] already-impressive global footprint, further broadening its product range, and investing in digital sales and marketing."
LeMieux is best-known for its matching colour collections of horse and rider gear, plus competition and grooming products. Olympic champion Charlotte Dujardan (pictured) is a fan.
LDC has committed to invest £1.2bn in UK mid-market businesses over the next three years.
Finance image by PublicDomainPictures