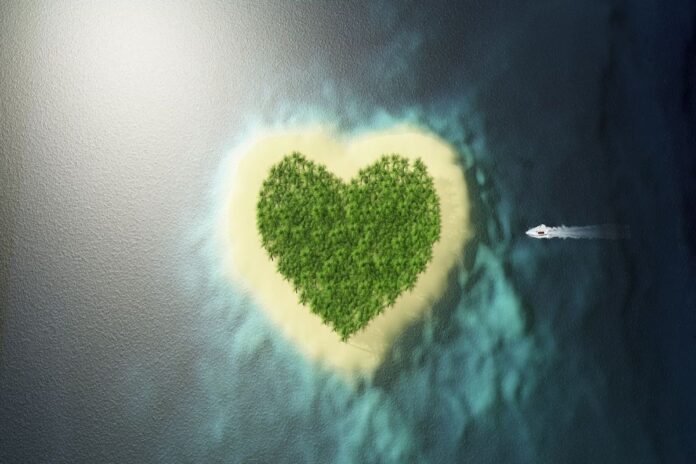 Equestrianism gets a boost as reality series rolls out.
Team NAF's supported dressage rider Gemma Owen is among the contestants on this year's Love Island.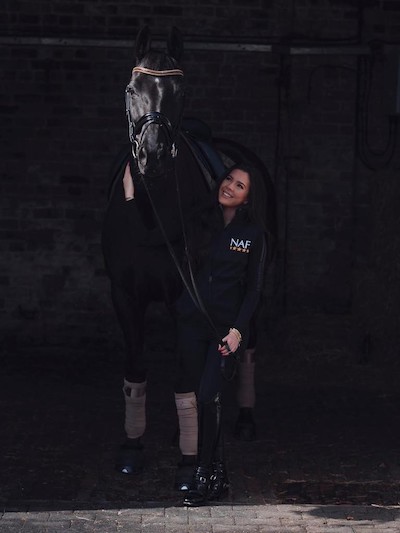 The 19-year-old daughter of former England footballer and racehorse owner Michael Owen is also appearing regularly in the tabloids as she takes part in the ITV2 reality show.
Gemma's stay in the Love Island villa comes at a time when many people are calling for the horse world to gain positive mainstream media exposure.
"[Gemma's participation] should achieve some fantastic reach for equestrianism," said NAF's UK marketing manager Isla Boxall-Loomes.
Riding Sirius Black, Gemma represented Britain at the 2021 European Young Riders Dressage Championships.
NAF Racing has an official collaboration with Manor House Stables, the Cheshire based Flat racing yard owned by her father Michael Owen and his business partner Andrew Black.
NAF manufactures supplements and horse care products at its factory in Monmouthshire.