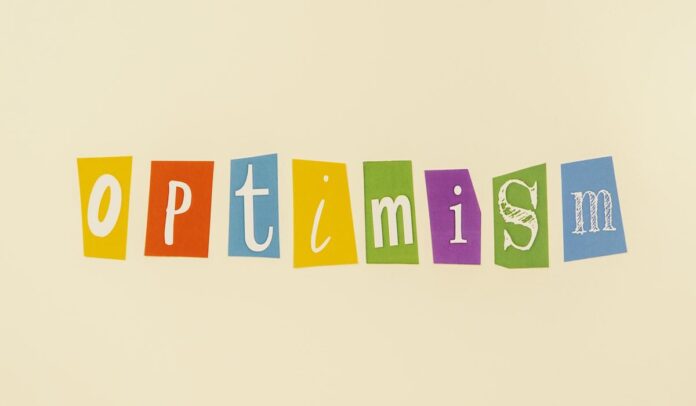 A rush to join the British Equestrian Trade Association (BETA) signals optimism in our sector. New members revealed…
If BETA membership is a barometer of the trade surviving the coronavirus pandemic, the signs are positive.
A healthy number of businesses have joined the trade association in the first quarter of 2021.
And because belonging to BETA goes beyond paying an annual subscription, these are solid players.
The organisation's Council – made up of equestrian retailers, manufacturers, distributors and service providers – scrutinises each application and takes references before considering approval.
Member companies are entitled to use the BETA logo. For consumers, it's an indicator of reputable businesses where they can shop with confidence.
The following firms were approved for BETA membership at the trade association's most recent Council meeting.
Wentworth Equestrian, Denby Dale, Huddersfield – retail store
Carharrack Animal Feeds, Lanner, Redruth, Cornwall – feed retailer
BE Boutique, Hamilton, Lanakshire – retail store
Track Right Equestrian, Bolney, West Sussex – retailer
Kate's Equestrian Supplies, Hinkley, Leicestershire – online retailer
RACF Ltd, Ledbury, Herefordshire – feed manufacturer/consultant
Equidiet (UK) Ltd, Nettleton, Market Rasen, Lincolnshire – feed manufacturer
Pilot Equine, Hackthorn, Lincolnshire – feed manufacturer
Dodson & Horrell Ltd, Aston, Nantwich, Cheshire – feed company responsible for placing the D&H brand on the market
Paddocks Farm Partnership, Huish Champflower, Taunton, Somerset – manufacturer of herbal products for all animals
Lavant Equestrian, West Lavant, Chicester, West Sussex – equestrian centre
Hailstone Services, Ingatestone, Essex – retail store, online store, feed merchant
Dash Equestrian, Pyle, Glamorgan – retail store, online store, feed merchant, mobile retailer
H & C Beart Ltd, StowBridge, King's Lynn, Norfolk – retail store, feed merchant
Premier Performance CZ Ltd, Sharnbrook, Bedford – equine supplement manufacturer
Your Horse Live, Kelsey Media, Yalding Hill, Yalding, Kent – publisher of magazines and websites