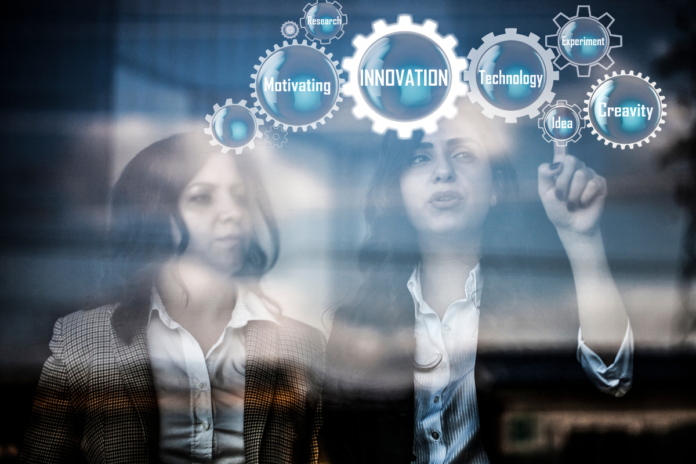 Spoga Horse names winning innovations.
Five products took the honours in the Spoga Horse Top Innovations on Saturday.
The awards were run during the trade fair, held in Cologne, Germany, on 4 – 6 February.
A jury representing different equestrian disciplines short-listed 30 of the most innovative products at the show before the best five were named as winners.
Spoga Horse Top Innovations 2023 went to:

Barnery: a magnetic bridle holder from Barnery GbR which is safe for the horse yet incredibly durable. Made in Germany, it has two strong magnets that keep the bridle in place.

Equestrian Harrow'Bot: this labour-and-time-saving electric implement from Equestrian Technology harrows arenas, thus negating the need for a tractor.

FreeFlex Hybrid Tendon Boots: brushing boots developed by Joh's Stübben GmbH & Co KG protect against impact while allowing free, natural movement. They have an inner fleece lining.

R&AIR Care: this system from Röwer & Rüb GmbH creates an ideal stable environment by binding dust, cooling, minimising odour and regulating humidity. It also reduces insect numbers in the stable.

Suedwind CURVY AM, are riding boots by Suedwind Footwear - H+P Handels GmbH & Co designed for riders with wide calves. The patented construction enables the boot to be adapted to different calf widths using exchangeable inserts. 

A special prize went to Hoofbeat for its mobile gait mapping system that monitors the horse's well-being via data recognition.