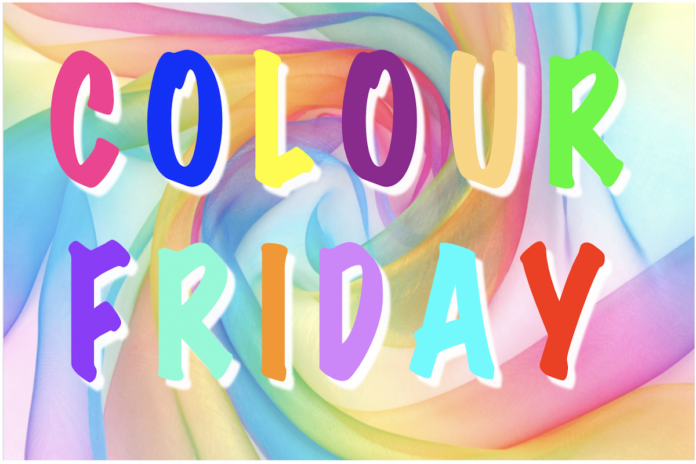 Campaign runs on same day as its discount-driven counterpart.
While mass-market retailers tempt customers with Black Friday deals and discounts, an alternative campaign will be championing local and specialised businesses.
Colour Friday – also on 24 November – was conceived to persuade shoppers to buy from independent retailers instead of retail giants.
The idea was introduced in 2021 by small business advocate Holly Tucker, founder of notonthehighstreet.com.
Among the supporters of Colour Friday this year is British Horse Feeds and The Golden Paste Company who are encouraging stockists to take part with an offer of 10% off selected products.
"Small local and family-run businesses have a special place in our hearts," says Branca Gebbie from British Horse Feeds and The Golden Paste Company.
"Many of our customers fit this description and work incredibly hard to keep their businesses on track. We believe that Colour Friday resonates more deeply with our customers, as it celebrates their unique contributions, rather than the mega global companies that profit immensely from Black Friday.
"So, let's support our local businesses by making a commitment to shop there on Colour Friday and hopefully many other days in the year."