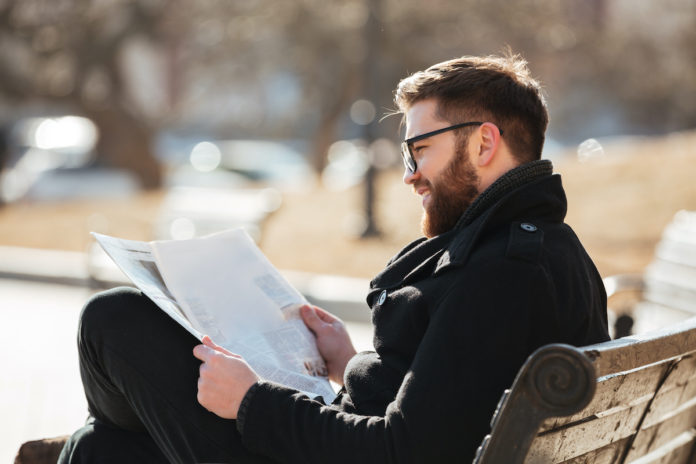 Much anticipated trade catalogue is online – with printed version to follow.
Covid-19 may have delayed printing of the Snowhill 2020 Trade Catalogue – but retailers can view all 130 pages online now.
The on-paper version of issue 23 of the annual glossy publication from the supplier of brands such as Rhinegold is running around three months behind schedule.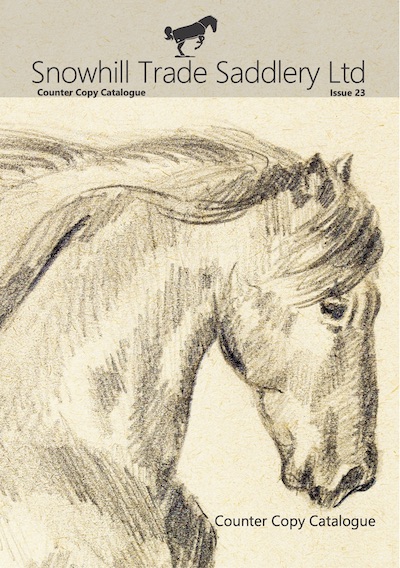 "It was due to go to print two weeks after lockdown ready for 1 May, to be distributed with ETN," said Snowhill's sales director Christine Dale.
Instead, Snowhill's catalogue can be viewed in pdf form (without trade prices) on the home page of the company's website.
"We have many new items in stock," added Christine, "they were halfway here during lockdown - and now they're all available online."
Highlights from the Snowhill 2020 Trade Catalogue include new vegan ranges of fur-trimmed saddle cloths, fabulously fitting new fly rugs, super soft anatomical bridles, brightly coloured headcollar sets, riding tights, plus country and riding footwear. Take a look at www.snowhilltradesaddlery.co.uk