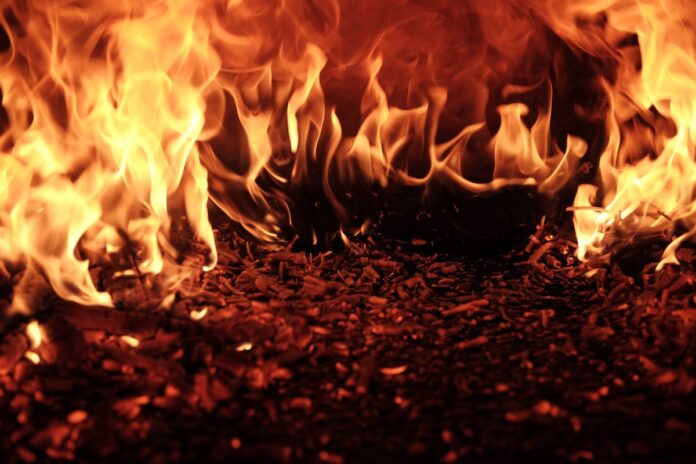 A strange turn of events at a launch party left ETN editor Liz Benwell with an unanswered question.
Earlier this month, the businessman and equine insurance tycoon Brian Martin fell from grace, convicted of non-recent sexual abuse of children (ETN newsletter, 7 July).
The police officer who investigated the years-long case described him as "a successful businessman."
Indeed, in his heyday, Brian Martin seemed to be a flamboyant character. I remember going to a black tie 'do' he hosted to launch Entertainment and Leisure Insurance's equine policies in 1986.
Hundreds of guests enjoyed a splendid five-course dinner followed by entertainment from various cabaret acts. At midnight, we were all invited out into the grounds of his home/business HQ for a no-expense-spared fireworks display.
As we all looked skywards admiring the pyrotechnics, someone shouted that a hedge was on fire. And indeed, there were huge flames coming from an ornamental garden.
Men took off their jackets and began baling water from the nearby swimming pool, while women in their evening gowns formed a chain to carry buckets, as we attempted douse the flames. Then the fire brigade turned up.
Eventually, we were all ushered back into the dining hall where we sat, blankets round our shoulders, sipping comforting hot soup. The shock was just beginning to set in when Brian Martin got up on stage.
"And that," he declared, "is why everyone needs insurance." Was it a publicity stunt? I was never sure…
Photo by raquel raclette