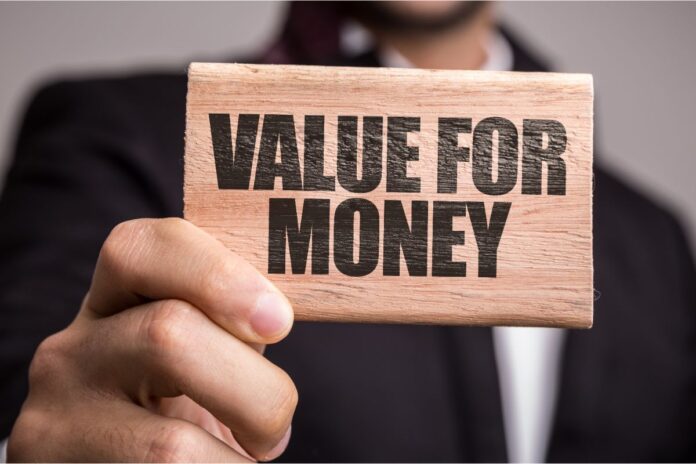 "You get a lot of bang for your buck"
Shows and exhibitions are more value-packed than ever, according to an industry insider.
Events, buyers and exhibitors across all sectors are enjoying a post-Covid and post-Brexit boom, says Rachel McGowan-Kemp.
Rachel is a director of Space Studio and Event Specialists. The sister brands have just been unveiled as co-sponsors of BETA International's exhibitor goody bags.
Space Studio designs and prints big, impactful exhibition graphics in-house at its Coventry based HQ.
Event Specialists provides the infrastructure – from shell scheme to carpeting and electrics – for consumer and trade shows, including BETA International, across a diverse range of industries.
"It's a pleasure to work with the Event Specialists team who are always professional, approachable and brimming with fresh ideas," says Jackie Woolley, BETA International's operation manager. 
At BETA International, at NAEC Stoneleigh on 10/11 September, a goody bag will be presented by Space Studio and Event Specialists to every company exhibiting
Event Specialists has worked with BETA International since 2021. Space Studio launched a year later to fulfil a need for an independent graphics production service.
"We already support many exhibitors with graphics, so see the sponsorship as an opportunity to step up the service and introduce our new branding," Rachel told ETN.
"BETA International and the equestrian sector is all about lovely people. It will be great to build even more rapport with exhibitors this year.
"It's also a great opportunity for Space Studio to explore new avenues such as offering our services to retailers, something we'd really like to do more of."
Good value for visitors
As someone who experiences more exhibitions than most, Rachel predicts a golden era for such events.
"Post-Covid, people got used to a distant working environment; therefore the chance to meet-up physically, to be tactile, has become even more exciting," she says.
"For visitors, a day at an exhibition is really good value. You get a lot of bang for your buck when you think how many companies and products you can see. Not many companies have reps on the road like they used to."
Rachel notes a post-Brexit bounce too. "European companies are having to work much harder and they're using exhibitions to re-promote themselves to UK customers."
What's in the bag?
The BETA International exhibitor goody bags' contents remain a secret… but there will be generous discount vouchers from Space Studio, Rachel revealed.
The bags themselves are being stitched at Space Studio and printed on its in-house presses.
One side of each bag will be made from a non-PVA based fabric; while the other is to feature recycled materials salvaged from Space Studio's projects from previous shows.  
The result will be a unique item to treasure – and one indicative of Space Studio's innovative, high-quality work.
To find out more about BETA International 2023 see www.beta-int.com or call +44 (0)1937 582111