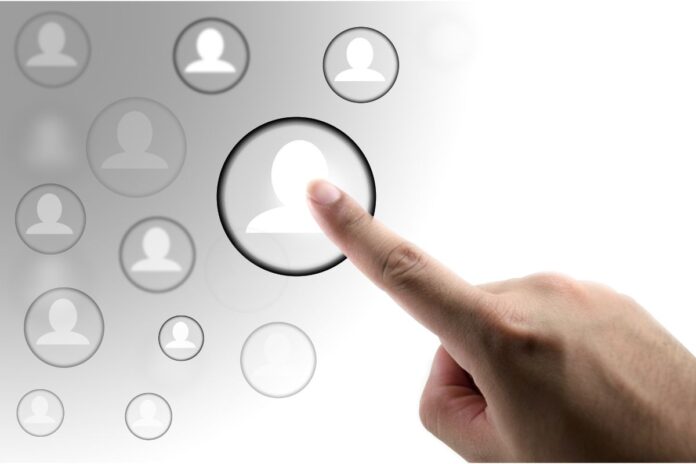 Support for retailers is part of recruit's remit.
Danielle Gautrey has joined bedding supplier Sundown Products as sales manager.
She's providing customer service and sales support to retailers as well as helping to develop new products for the pet, equine and livestock sectors.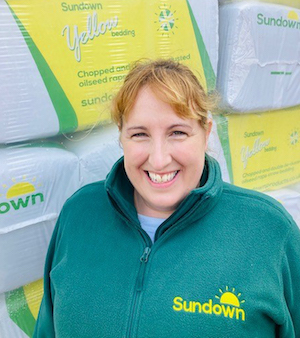 Midlands based Sundown Products manufactures equine bedding, commercial poultry bedding and fibre pellet livestock feed.
Danielle was previously with Dengie for 16 years, initially as an area sales manager then as regional manager.
"I'm excited to have joined the Sundown team," she said. "I'm looking forward to growing the brand and product range, and getting our high-quality bedding products into more stores to facilitate Sundown's growth."
Rachel Cubitt, director at Sundown Products, says she's "absolutely delighted to welcome Danielle to the Sundown family. Already, her experience is proving valuable."