There has been a series of promotions at Spillers.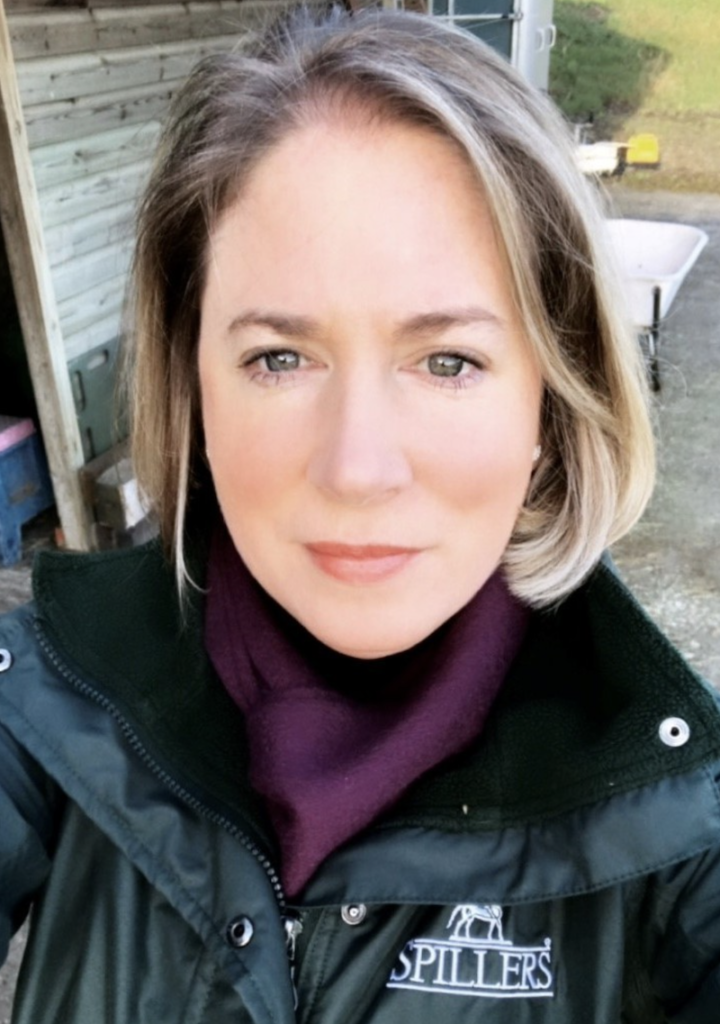 Clare Barfoot (pictured right), a registered equine nutritionist who's been with the company for 21 years, has been appointed marketing and R & D director.
Sarah Dawson (pictured above) is the new sales director, overseeing trade, end-user and international sales.
Gordon Smith, the former marketing director, is now the general manager.
Gordon takes over from Jeremy Brereton, who has retired after 20 years heading Spillers in the UK and Mars Horsecare in the US.