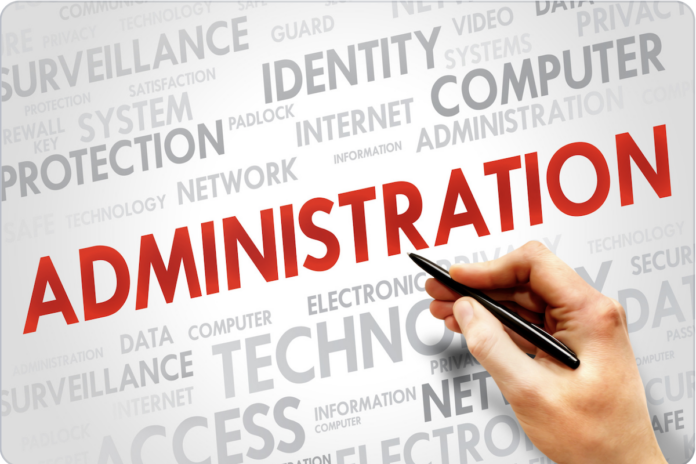 Business understood to have been acquired.
Online retailer Equus (Equus Products and Services Ltd) went into administration on 20 September.
A spokesman for administrators Interpath Advisory said he was unable to comment on ETN's understanding that Equus had been acquired and was trading again.
The retailer's e-commerce website - which had been off-line – has been reinstated with the message that it is "operated by D Mason Limited t/a EQUUS."
West Yorkshire based D Mason appears to specialise in online sales. Its sole director is Louise Allen.
Equus was founded by Kim Horton and Steven Wood in January 2013. Kim had previously worked with Tesco and John Lewis.
In 2018, the Hertfordshire based business secured £550,000 funding from City financiers.
ETN has contacted D Mason Limited t/a EQUUS.