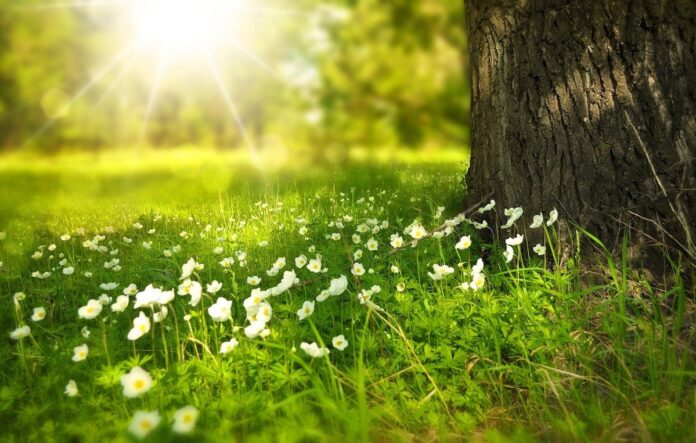 Wealth of information available for everyone to access.
BETA's three-month Summer of Safety has drawn to a close.
The campaign promoted rider safety and equine wellbeing via a social media programme that reached out to riders and owners.
In addition to daily posts packed with fact-filled content, there were twice-weekly competitions with prizes donated by BETA member companies and regular live interviews with leading equestrians and industry experts.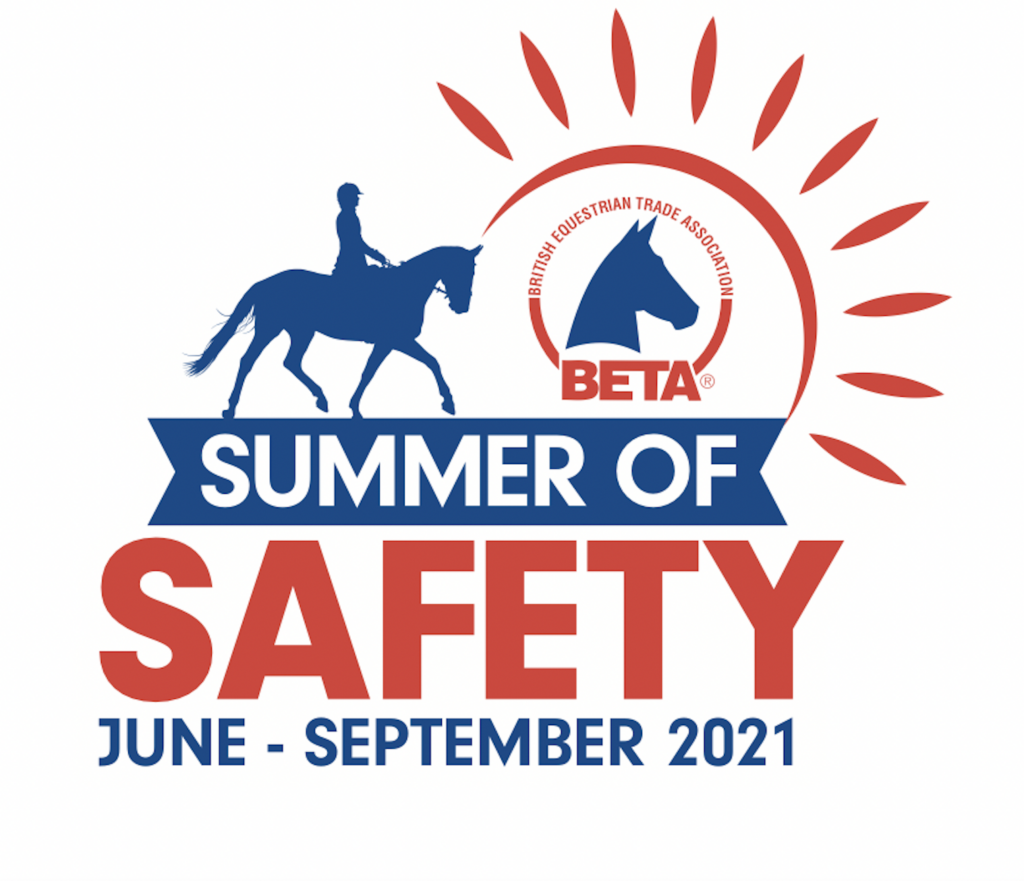 The inaugural campaign, which replaced BETA's annual Safety Week, focused on rider safety, and horse care and health. It included riding hats and body protectors, safety footwear, equine boots, biosecurity for yards, parasite control, rights and responsibilities for riding on the road and feed-room safety.
Facebook Live sessions proved popular with riders and owners, who tuned in to hear BETA executive director Claire Williams chat to leading lights from the equestrian sector.
The schedule ranged from interviews with showjumper Joe Stockdale, Alan Hiscox, the British Horse Society's director of safety, Sergeant Zoe Billings, of North Yorkshire Police, and Petra Ingram, of the Horse World Trust, to speaking with Horses for Health Relay organiser Sophie Gifford.
BETA Summer of Safety ran from 19 June to mid-September, securing support from equestrian manufacturers, retailers, riding disciplines and organisations such as the British Horse Society, British Riding Clubs, the Association of British Riding Schools and the Mark Davies Injured Riders Fund.
"The campaign gave us a fantastic opportunity to engage with horse owners and riders in a really exciting and effective way," said Claire. "We were able to pass on helpful advice and tips on a huge range of equestrian topics, and work to dispel myths and misapprehension.
"BETA Summer of Safety reinforced what an enthusiastic and vibrant nation of riders and owners we are and it was a privilege to connect with them in this way. We were blown away by the number of people taking part in our competitions and commenting on our posts, which certainly served to strike up some interesting discussion.
"After so many weeks, we have been left with quite a legacy – a huge amount of content on our Facebook page, @betaequestrian, and Instagram, @beta_equestrian, as well as the BETA YouTube channel where all the live sessions can still be watched. 
"We hope that this will prove incredibly useful for those seeking impartial expert advice from one easily accessed and trusted source, and we will continue to build on our current offering over the coming months."
BETA's next focus will be at Your Horse Live (12 – 14 November) when an online reporting form for equipment worn during riding falls will be launched. 
Image by Larisa Koshkina