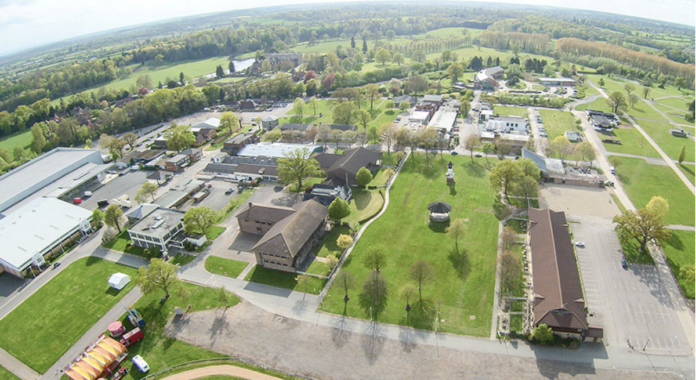 Trade exhibitors have leeway for 2021 event.
Organisers of BETA International 2021 have extended the show's early booking deadline to 31 July.
The move means companies wishing to book stands have another seven weeks to take advantage of preferential early booking rates.
BETA International 2021 takes place on 24 – 26 January and will be held at Stoneleigh Park, Warwickshire for the first time in its 40-year history.
The show - at which international equestrian, pet, country and outdoor companies exhibit - attracts retail buyers from all over the world.
BETA International is run by EMC Ltd, the commercial arm of the British Equestrian Trade Association (BETA) and part of the BETA Group.
ETN is the official media partner of BETA International.
For more details visit www.beta-int.com or email clairet@beta-int.com