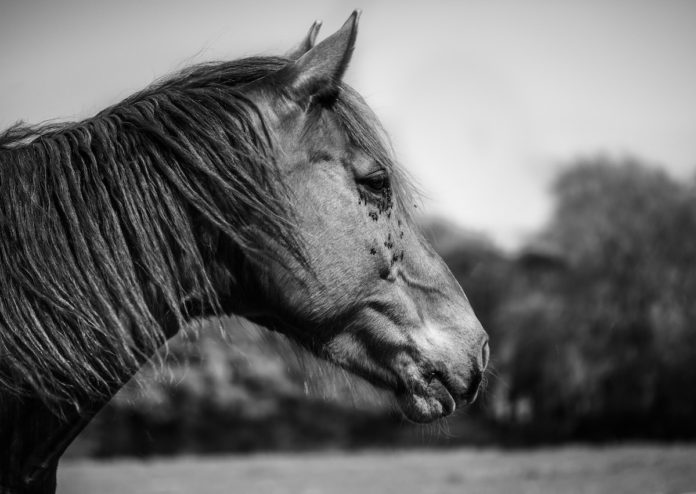 Leading supplier treats consumers to a fiver off…

Flies are always a menace around horses, and more so than ever this year.
Warm spring weather combined with out-of-work horses often turned out 24/7 has boosted demand.
In some cases, owners can't get to check their horses more than once a day, making it essential to use a long-lasting, effective repellent.
For retailers, fly repellents are proving invaluable to increase (virtual or social distanced) footfall to stores too.
NAF has launched a special offer across its range of three NAF Off fly sprays (pictured). The promotion lasts until 31 October.
Consumers can pick up a £5 voucher in store or online, and when they buy two NAF Off 750ml sprays (they can mix and match across the range), they simply fill in the voucher and hand it in with their purchase to receive £5 off.
Stockists should retain redeemed vouchers to reconcile the promotion with NAF, either via their area sales manager or by sending the vouchers to NAF's head office to be credited.
Photo of horse by Jamie Street on Unsplash