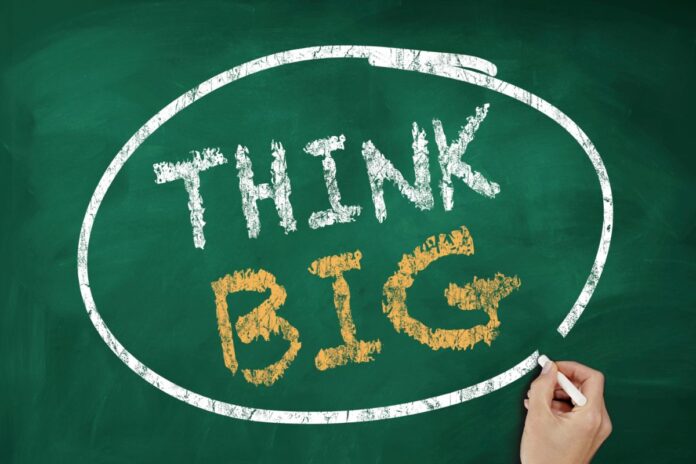 Leading wholesalers join industry favourites and specialist suppliers. 
Battles, Mackey Equestrian and Weatherbeeta are among the major suppliers due to exhibit at BETA International 2023.
The show takes place in just over four weeks at the NAEC, Stoneleigh on 10/11 September.
Also included in the 125-plus companies showing their wares at BETA International are Abbey England, Bedmax, Equidry, Fynalite, John Whitaker, Nikwax Waterproofing, Racesafe, Shires Equestrian, Stubbs and Vale Brothers.
"It's great that so many big names are seeing the benefit of supporting BETA International," said Claire Williams of the British Equestrian Trade Association (BETA) which organises the event.
"Having major wholesalers and suppliers present makes a visit highly time-and-cost effective for retail buyers who can see and compare hundreds of products under one roof."
Alongside the trade's household names, many specialist equestrian businesses use BETA International to launch new products or explain niche items to retailers.
"Buyers can expect the unexpected when they browse around the halls," commented an attendee at last year's show.
Doug Walker, President, North America & EMEA, Weatherbeeta Group, which is taking a larger stand this year, agrees that getting first look at new products is a good reason to visit.
"Weatherbeeta is delighted to be able to expand its participation in the upcoming BETA International trade show," he said.
"With increased exhibition space and a range of innovative new products in categories that need new news, we are aiming to make the most of the opportunity to meet many of our customers face-to-face again.
"The expanded exhibition space not only allows attendees the opportunity to engage with our knowledgeable representatives, gain valuable insights, and discover the perfect solutions tailored to their retail needs but also the opportunity to touch and feel products that we will be launching in the coming months.
"Only BETA International offers us this opportunity in one place over two days."
Admission to BETA International 2023 is free to eligible members of the trade. Click here to register: https://beta-international-2023.reg.buzz/
A full list of exhibitors can be found here: www.beta-int.com/exhibitors