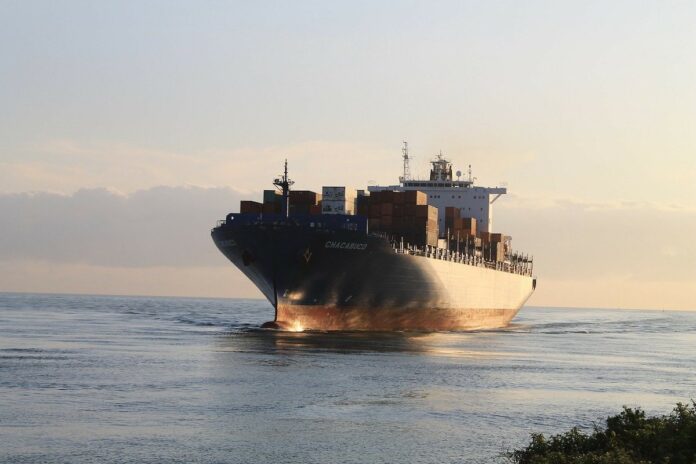 As global distribution issues rumble on, this supplier has stock ready for immediate dispatch to retailers.
It's been a tough summer and autumn with shipping issues causing stock levels to fall, at times, to their lowest ever.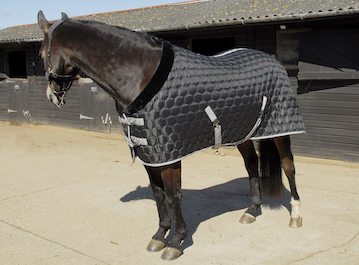 However, leading supplier Snowhill has told ETN it's happy to say its warehouses are stuffed full to the brim with winter rugs.
Popular sizes and styles across its exclusive Rhinegold rug range are in stock and ready to ship for next day delivery.
Alongside a new Stable Quilts collection (the Michigan is pictured), Snowhill has healthy stock of all its trusted turnout and stable rug designs from previous years.
New across the range for 2021/22 is an improved multi-adjustable chest design for a better fit on all shapes and sizes.
Snowhill says it's ready to support your business in having a great, profitable season ahead.
Cargo ship Image by PublicDomainPictures