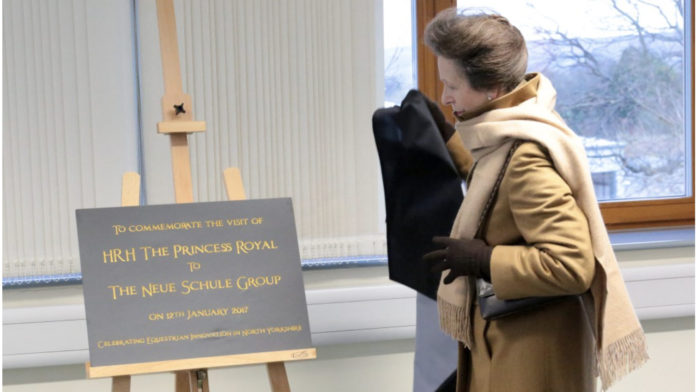 American exhibitors and visitors are set to join industry counterparts from around the world to welcome Her Royal Highness The Princess Royal to BETA International 2020.
The princess, a keen horsewoman herself, will visit the trade show on Tuesday 21 January, when she will be given a tour of the halls and introduced to some of the exhibiting companies.
She will see the equestrian, pet and country sectors' very latest products and brands, as well as the work of apprentice and student saddlers.
"We are extremely honoured that The Princess Royal has accepted our invitation to visit the show," said BETA International organiser Claire Thomas. "She is held in high regard throughout the United States and the wider equestrian world for her charity work and vast knowledge and enthusiasm for all things equine – in addition to her own abilities as a horsewoman."
The Princess Royal was the first member of the British Royal Family to compete in an Olympic Games. Her daughter, Zara Phillips, is clearly following in her mother's footsteps with an incredibly successful equestrian career – including an eventing team silver medal at London 2012.
BETA International takes place at the NEC, Birmingham, UK, from 19 to 21 January. Entry is strictly trade only and free on registration at beta-int.com. For further information, please contact Fiona Berry, email info@beta-int.com or telephone +44 (0)1937 582111.