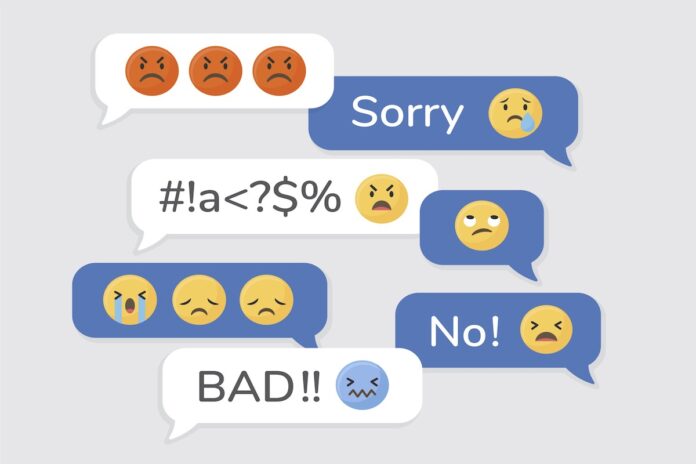 ETN editor Liz Benwell reflects on a week when a former Olympic champion hit the headlines for all the wrong reasons.
The equestrian world has been awash with chatter about the Mark Todd video which emerged on social media ten days ago.
The eventing legend turned racehorse trainer has since apologised, saying he was "very disappointed in myself".
The video, reportedly filmed during a training clinic given by Mark Todd, showed him repeatedly hitting a horse with a tree branch to encourage it to step down into a water splash.
Thanks to the profuse media coverage the case has attracted, tabloid and broadsheet readers alike now know the name Mark Todd. But can it be compared with reaction to the video of Premier League footballer Kurt Zouma booting his pet across his kitchen?
Was this really our industry's cat-kicking moment? Certainly, the respective punishments dished out would suggest it was worse than that…
Mark Todd has been slapped with an interim suspension by the British Horseracing Authority which could affect his livelihood and that of his staff. Meanwhile Kurt Zouma has continued to play for – and presumably be paid by – West Ham FC.
The other stark difference is fans' reaction to each sportsman's misdemeanour.
Kurt Zouma was roundly booed from the stands when he took to the football field. And I don't imagine many feline experts would disagree with them. Yet, within the horse world at least, there's a broad swath of opinion about the rights and wrongs of Sir Mark Todd's training methods.
Maybe the view was that the cat had done nothing to deserve being violently attacked – and even if it had, surely such action would not have taught it anything. Whereas some see the horse's treatment by Mark Todd as constructive, fair and well-timed – and by others as needlessly forceful.
Even more interestingly, why was a two-year old video suddenly released on social media? Was it found on someone's phone and a friend pointed out that the Daily Mail pay for such things? Was it out of a passion for equine welfare? Or for more sinister motives?
I'm definitely not knowledgeable enough to defend or condemn a former Olympic champion's horsemanship credentials from a video clip. But let me share one thought…
Just after the Mark Todd furore broke out, a couple called Stanley and Heather Strelley were given a suspended prison sentence for leaving a pony in "uncontrollable pain" with untreated laminitis.
Now that I do know to be cruel; very cruel indeed. In an ideal world, cruelty should be measured by damage done rather than the fame of the person dishing it out.