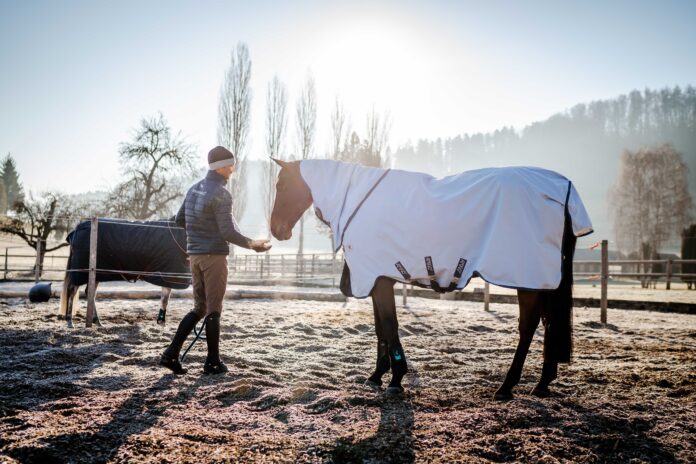 Video peeks behind the scenes at champion's stables.
Horseware Ireland has marked the launch of its spring/summer 22 collection with sponsorship of former Olympic showjumping champion Steve Guerdat.
The Swiss rider – who won individual gold at London 2012 and has claimed multiple titles since - features in the company's latest 'Through It All' campaign.
Having joined the Horseware Ireland team of global sponsored riders, Steve stars in a new short film about his life with horses. It can be seen here www.horseware­.com/through-it-all-steve-guerdat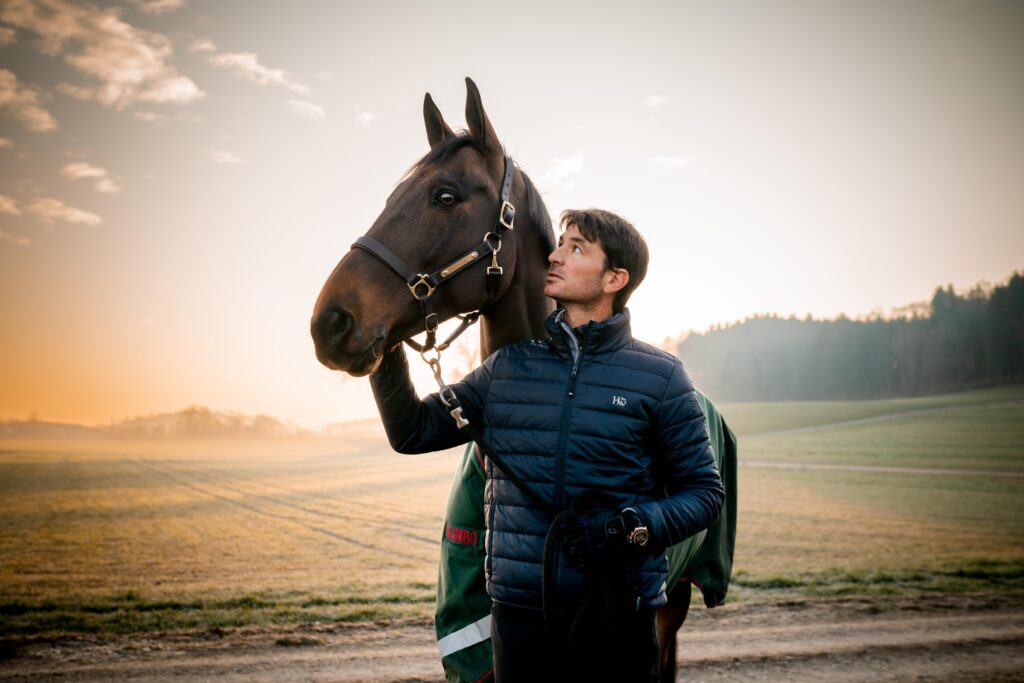 Horseware's 'Through It All' campaign will run on digital and social media channels and in-store across key markets in central Europe, the USA, UK and Ireland.
"Steve so completely embodies what it means to go 'Through It All' and what it means to be a true horseman - the emotional journey, the life lessons, the heart-breaking losses, the absolute trust, and the unwavering bonds that have led to unforgettable victories," said Mark Saunders, CEO of Horseware.
"Steve shares these insights in our short film which will resonate with horse lovers everywhere."
The six-minute video gives an insight into Steve's home life on his yard in Elgg, Switzerland, and follows him to Spain for the Sunshine Tour.
"Horseware Ireland is a brand I have long admired for creating the most carefully and thoughtfully designed products for horse and rider," he says.
"Being named a global sponsored rider is such an honour for me and I'm proud to work with a brand that shares my values."
Horseware Ireland worked with Irish creative studio Bold to produce the film. (Photos: Horseware Ireland)