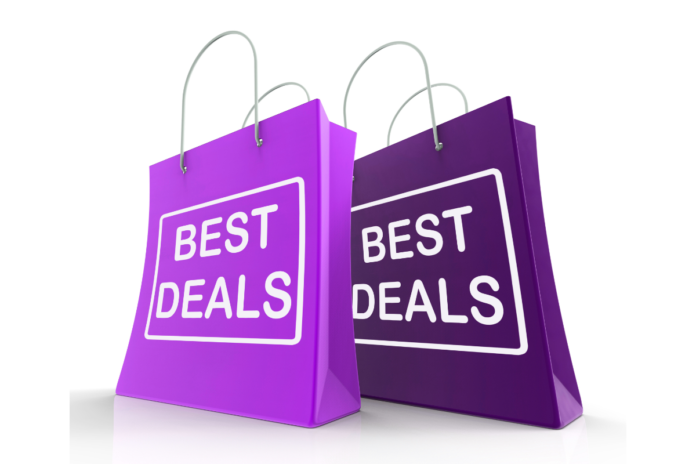 Retailers who attend next month's equestrian trade event will discover plenty of promotions.
An array of special deals and discounts will greet visitors to BETA International on 10/11 September at NAEC Stoneleigh.
Many of the 125-plus companies exhibiting have announced show-only promotions with more appearing at www.beta-int.com.
BETA International is open to eligible members of the trade. Admission and car parking are free.
Among the special offers available only at the show are a free waffle girth with every Harry Dabbs saddle order and 10% off Best Animal Bedding.
EHOSS is offering £8,625 off its new digital forage platform; while Fynalite will be giving a 10% discount on all retail orders for its stable equipment.
Orders placed at BETA International for cooling rugs from Equidaw of London will attract a 15% discount. Horse care supplier Pro Equine is lining up free merchandise and shipping for buyers.
Equi-Light is promising 5% off orders over £1,000 across its dog collars, headbands, hi-viz gilets and beanies. And a free display stand will be supplied to retailers ordering 450 units from Kevin Milner Countryside Greeting Cards.
Up to 25% discount on new products can be found at Shires Equestrian; while Gallop Equestrian, Elico Equestrian and Red Gorilla are keen to talk to trade customers about their show-only deals.
POS Epos Systems will offer 30% discount on its software at BETA International.
A full list of exhibitors, show offers and travel and hotel arrangements can be found at BETA International Exhibitor Show Offers - BETA International 2023 (beta-int.com)
ETN recommends buyers check special offer terms and conditions with exhibitors.