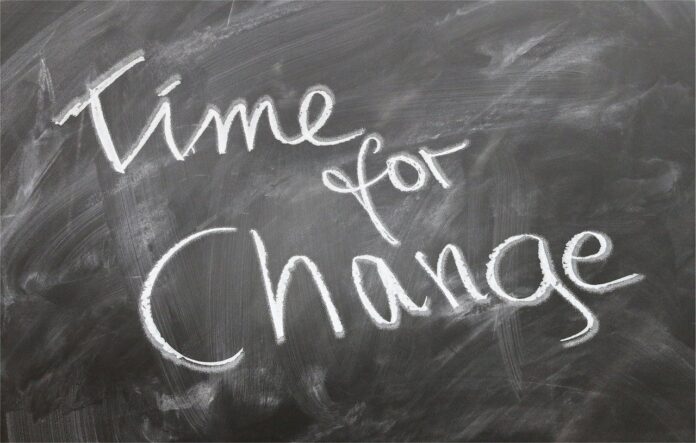 For training schemes leading to excellent job prospects, find out more here…
It's a good time to consider a career in saddlery.
Bespoke bridlework sales are on the up and demand for saddle fitting has never been higher.
And as environmental concerns champion repairing over throwing-away, bench saddlers are busy.
The saddlery sector has one of the best training and qualification structures in the equestrian industry; in any industry, in fact.
So where can aspiring saddlers find out more?
Next month's BETA International, at NAEC Stoneleigh on 9 – 11 September, is an excellent starting point.
The three-day show presents a great opportunity to learn about training, qualifications, meet those already working in the industry and watch saddlers at work.
During BETA International, apprentices and trainees will compete in the Society of Master Saddlers' (SMS) competitions. Representatives from the SMS and Worshipful Company of Saddlers will be on hand to answer visitors' questions and offer advice.
BETA International also hosts a Saddlery Pavilion is where you can see famous saddle brands on display and meet the people behind them.
Your key to a new career
Students and apprentices competing at BETA International are from the Saddlery Training Centre, Salisbury; Capel Manor College; and the Walsall Leather Skills Centre.
The competitions give a valuable insight into training opportunities available to anyone considering a career in saddlery.
Students often enter the industry working for saddlery businesses and Master Saddlers; others take up apprenticeships to further their training – and those with experience may wish to hone their skills in specialist areas such as harness-making or side-saddle restoration.
The Saddlery Training Centre in Salisbury opened in September 2000 offering the Government Apprenticeship Scheme. In addition, it runs bespoke courses to support people in the trade from apprentices to experienced saddlers wishing to update their skills and gain qualifications.
The Centre is approved to deliver the Government's Apprenticeship Schemes for saddlers and is an approved assessment centre for the City & Guilds National Saddlery Skill Assessment and Qualification Scheme for the Saddlery Trade.
Capel Manor College offers the Worshipful Company of Cordwainers' Diploma in Saddle, Harness and Bridle Making, as well as the Cordwainers' Diploma in Shoemaking.
Skills learnt on Capel Manor College courses are transferable, students going on to work with a wide range of employers such as luxury leather goods makers, the British Army and fashion designers.
The Walsall Leather Skills Centre is working in partnership with the Saddlers' Company Charitable Fund to supply Walsall and the surrounding areas with access to vocational training in leather and to deliver a range of courses and apprenticeships.
The new centre delivers a wide choice of leather apprenticeships, courses and qualifications.
Admission to BETA International is free to eligible visitors. Find out more at www.beta-int.com
Image by Gerd Altmann