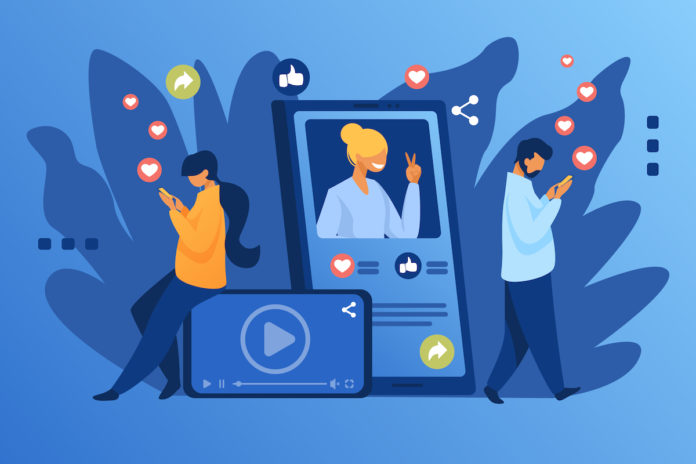 What if Covid-19 had arrived pre-internet? Fortunately, we have social media to keep in touch. But which platforms are right for your business?
Social media pages lacking regular content and engagement are not a good advert for your business, says Tim Smith of PR and marketing agency TSM.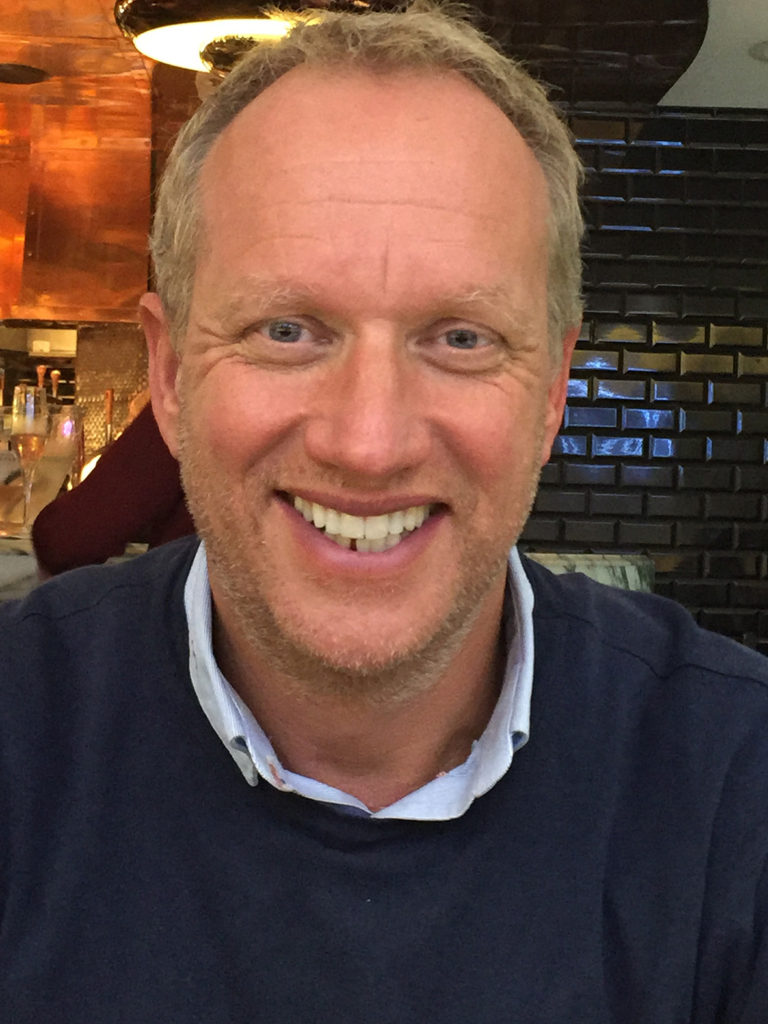 So, in short, if you have limited time, skills and resources, then social media is unlikely to pay off.
If this is you, then working with a creative marketing team that can drive engagement and growth to build your brand - and help you to reach your goals - is the best option.
Finding where your company fits on social media and investing time on the platforms (usually two or three) that will yield the best results is what we're good at.
This is far more advantageous than spreading your brand too thinly across too many platforms and getting mediocre results.
Of all the social media sites out there, the top ones in terms of monthly active users (MAUs) include Facebook (2.45 billion), Twitter (330 million), Instagram (1 billion), LinkedIn (310 million) and Pinterest (322 million).
Most businesses we work with see good results from a combination of these top social media platforms. For our more unusual clients we use other platforms if that's what's right for them.
Goldmine or waste of time?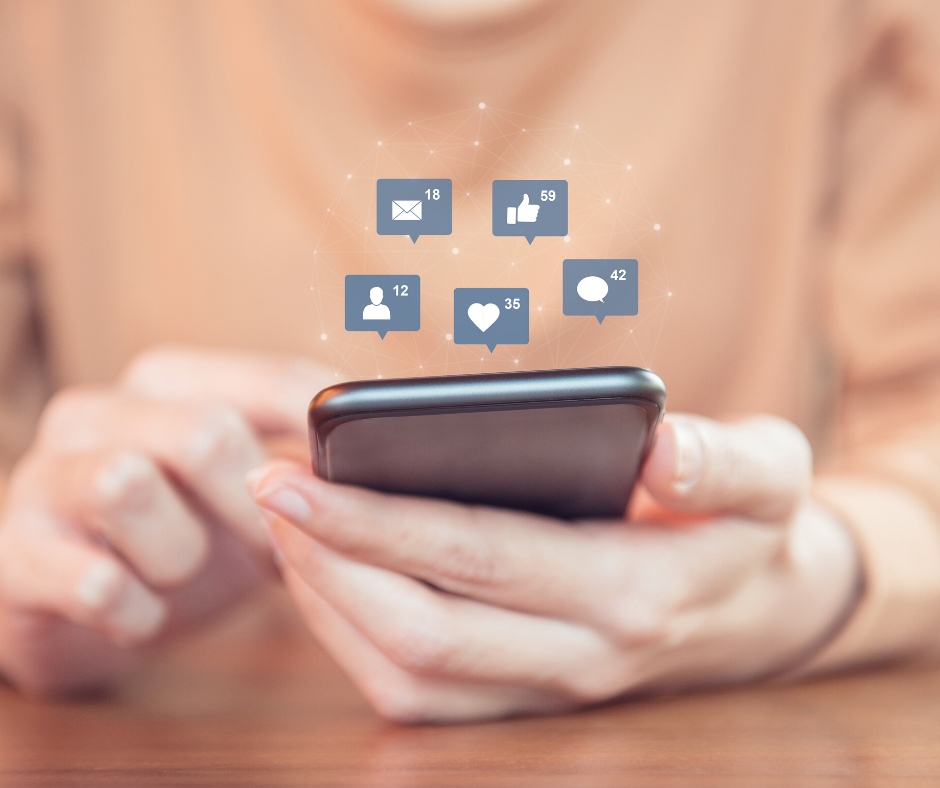 Think about who your audience is and what your social media goals will be.
While Instagram might be a goldmine for a brand targeting millennials, it's a waste of time for another brand with a different target audience. Once you know who your audience is, you can narrow down social media platforms and start thinking about your goals.
Your social media goals may be to identify new leads and customers, improve customer service, reach new audiences, increase website traffic or learn about your customers' habits and interests. Whatever they are, you need a clear plan to ensure a return on your investment.
Here is a quick rundown of the top social media sites (in term of MAUs)…
Facebook
Women and men between the ages of 25 - 54 make up 32% and 29% respectively of Facebook users, with only 9% being between the ages of 18 - 24. If your target audience is younger than the majority of Facebook users, it could be a better use of time to steer clear altogether and focus your resources on more suitable platforms. Facebook's advertising platform can be highly customised to target very specific audiences, so it is great for lead generation if you are targeting an older audience.
Instagram
Visual inspiration is king on Instagram so you will need good quality images and videos to catch users' attention. With the right content and if your target demographic is under 35, Instagram could be a powerhouse for your brand. Instagram introduced shoppable posts in 2018 allowing you to feature product tags in posts and stories, and in 2019 enabled in-app purchases, making it a great platform for instant sales.
Pinterest
For a female-focused brand which sells products that can be captured in beautiful images (think fashion, weddings, interior design and food) then Pinterest is a must-have to drive traffic to your website via the Pinterest 'Buy' button. 34% of users are aged 18 - 29 and 28% are aged 30 - 49, so this provides a wide demographic of women all on one platform.
Twitter
Twitter is about sharing timely and valuable information and building a voice for your brand. In terms of engagement, businesses related to entertainment, politics or sports tend to do well. Twitter is a non-stop conversation and is one of the few platforms where text-based content is still topping the leader boards. 34% of Twitter users are female and 66% are male, and more than 60% of these users are under 50 years old.
LinkedIn
LinkedIn is the number one choice for B2B businesses looking to connect on a professional network with individuals and other businesses that can make a difference to them. Great for lead generation, editorial content and establishing brand authority, the demographic on LinkedIn is unique in that there are more users between the ages of 30 - 49 than there are users under 30.
In summary, find your audience, set your goals and generate appropriate content for your chosen platforms. Social media is crucial for businesses and can help you achieve a variety of goals.
If you would like to find out more about the digital packages on offer at TSM, call us for a chat on 01724 784600 or email tim@timsmithmarketing.co.uk.