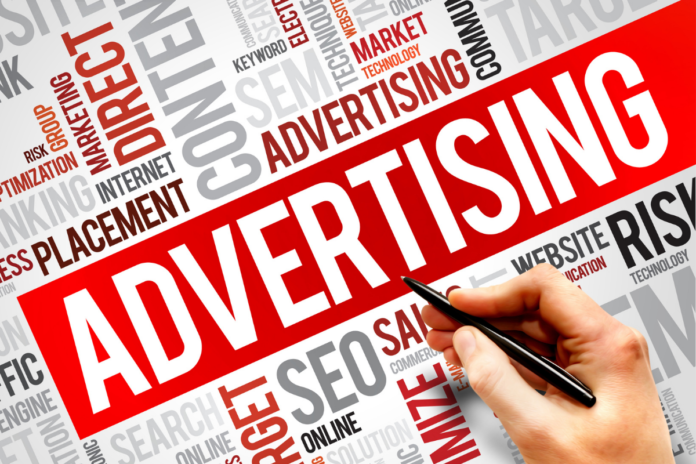 The promotion was deemed sexist.
An advert for a product called Slut Mix has been branded "highly offensive, derogatory towards women and sexist."
LeMieux Ltd has been told by the Advertising Standards Authority (ASA) that the advert must not appear again.
The company has also been warned to ensure future ads did not contain anything that was likely to cause serious or widespread offence.
The advert for Slut Mix appeared on the website www.lemieuxproducts.com in February 2022.
The product description stated "…can reduce inflammation in the ovarian region and offer mares much relief and comfort during their seasons. Slut Mix does attract a fair bit of attention, not least because of the name! However, it's a serious product that contains extracts of Chase [sic] Berry (agnus castus) in a palatable liquid nutritional base and really can work. If your mare is constantly in and out of season, aggressive and temperamental then this product has proved to be highly successful in easing the problem."
The website featured a pack shot of the product with the name visible.
A complainant believed the advert - especially the name of the product - was sexist and perpetuated negative stereotypes of women.
LeMieux Ltd said that they were a third-party stockist of the advertised product which was named by its manufacturer. They said they did not advertise the product beyond its listing on their website.
The manufacturer said that 'slut' was a term commonly used by horse trainers to refer to a problem filly. They said that the product was exclusively for horses and they did not intend to cause offence to people. They said that the product had been on sale since 2000 and was sold in 15 countries.